2019 State of Grain Marketing Report
How over 1,000 U.S. farmers are making grain marketing decisions
+
Trends in farm demographics and crop prices over the past few years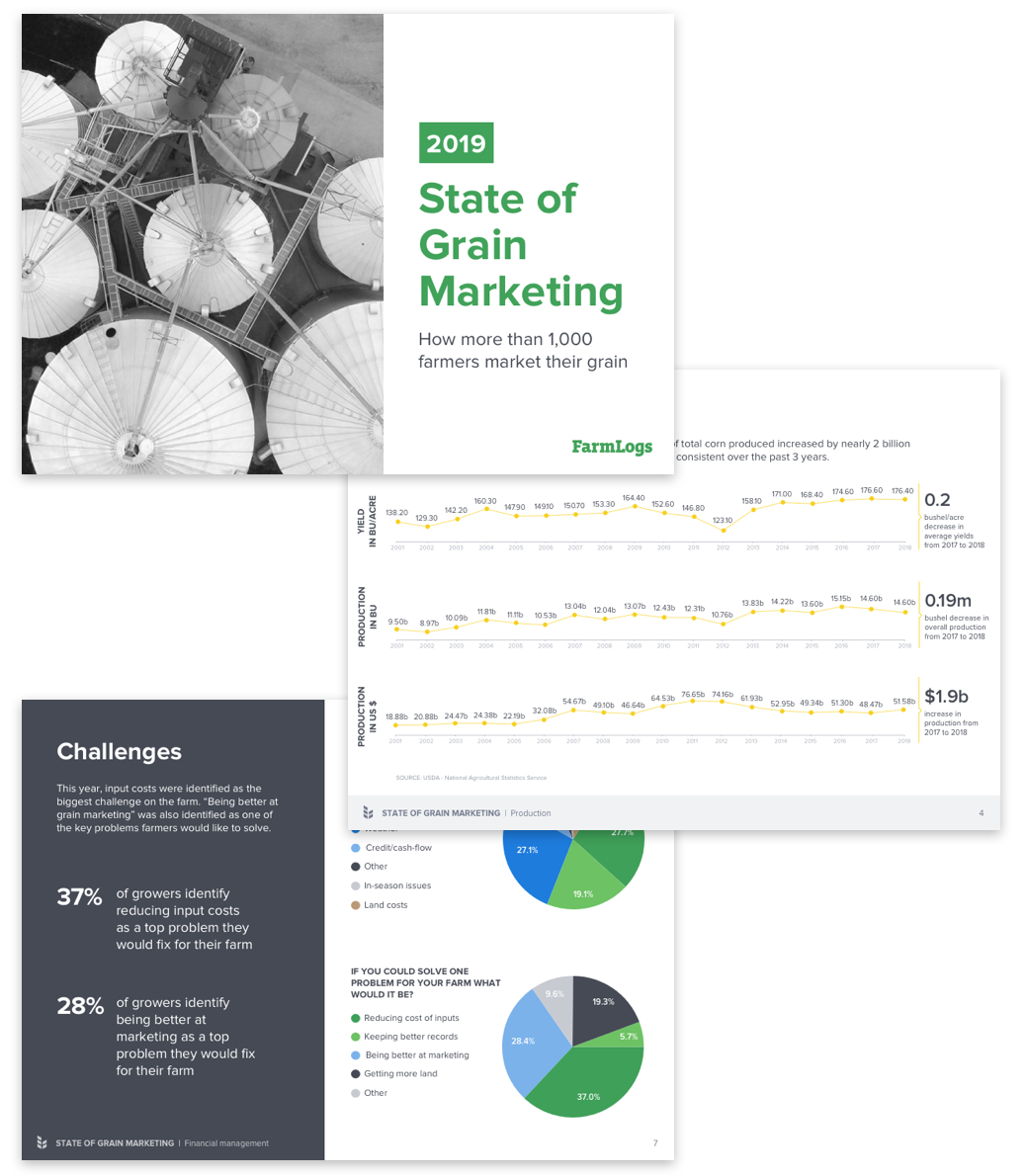 Read the Report
Fill out the form below, and we'll email you a free copy of the report!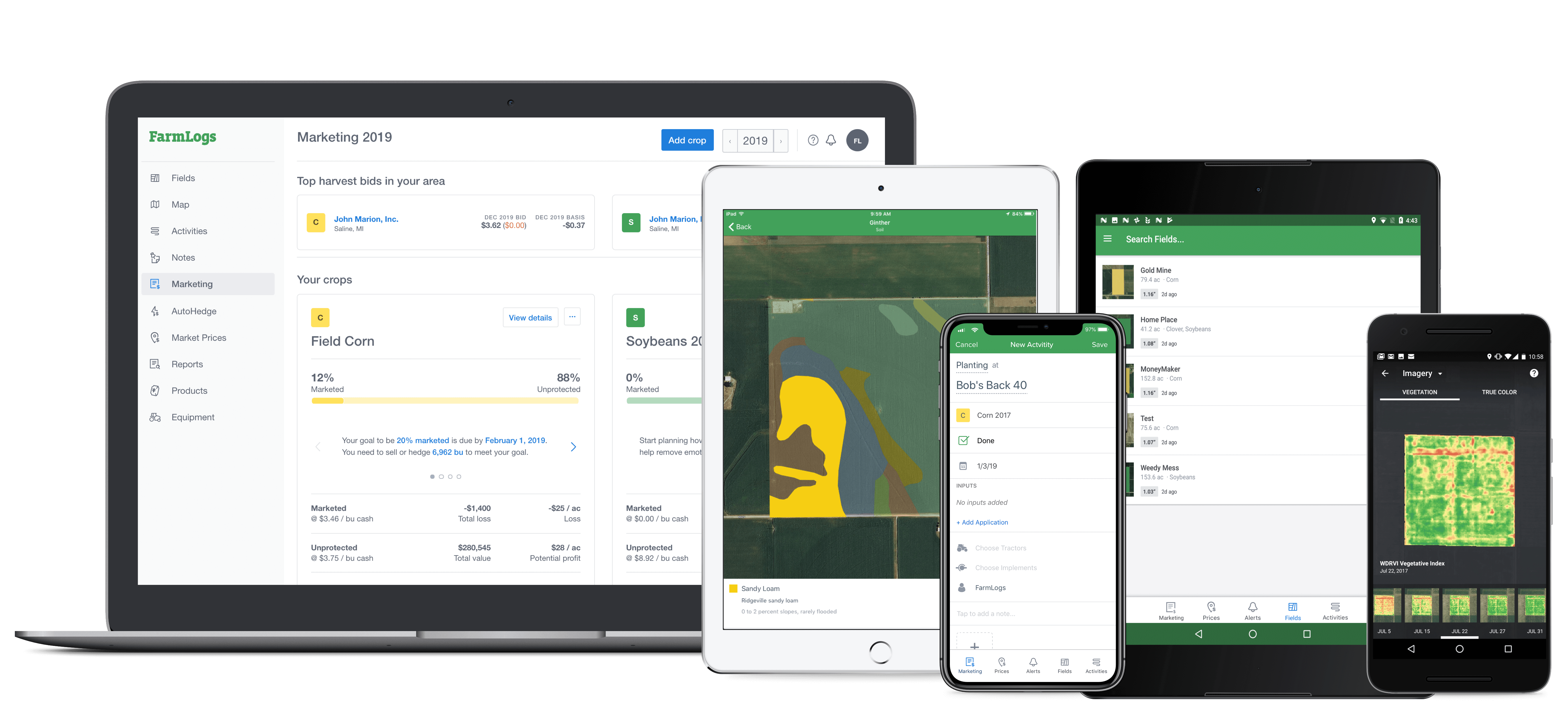 NEW TO FARMLOGS?
With a FarmLogs Account, You Can:
Monitor field conditions
Plan and manage crop production
Market your grain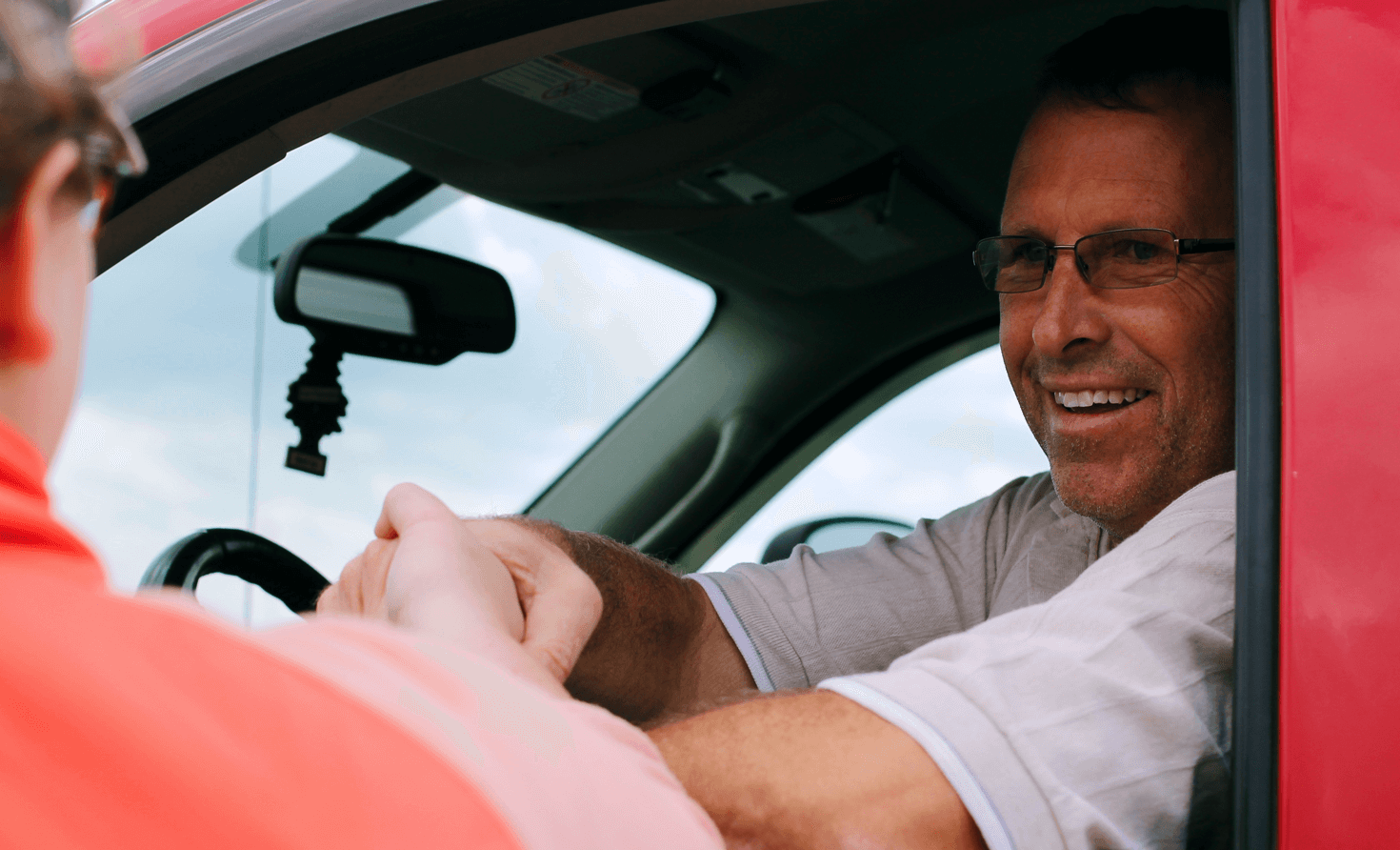 Secure Data, 100% Yours
We take
privacy and security
very seriously. Our website and application use secure 256-bit encryption to make sure your connection is always safe and your data is secure.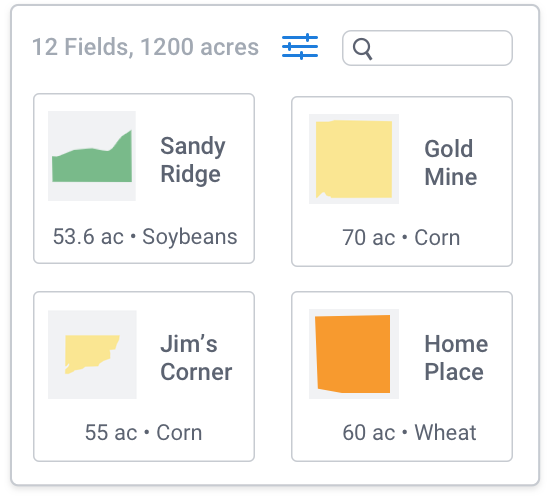 Fields & Recent Rain
Get an aerial view of your fields' location with satellite maps, and plan your day better by remotely tracking how much rain your fields receive.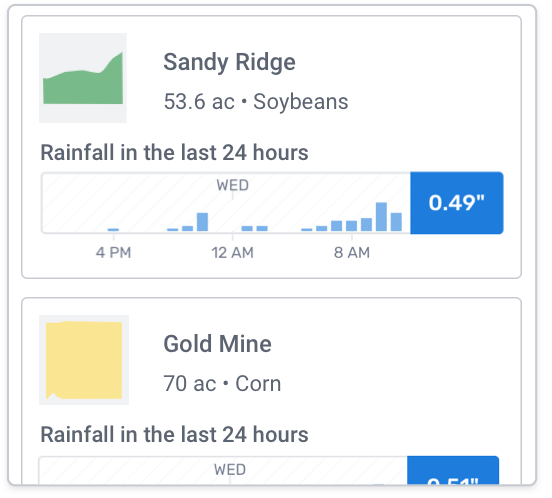 Scouting
Log geotagged notes and pictures while you're out in the field to recall or share later.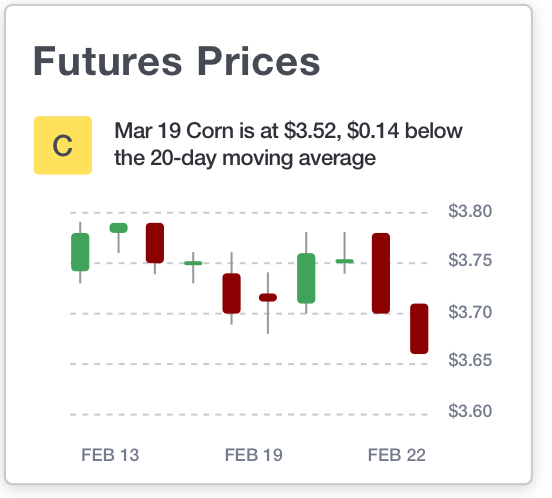 Future Prices
See current futures prices, and track price fluctuation and market carry to know if delivering your grain later is worth the wait.